Quebec City sets the stage for your success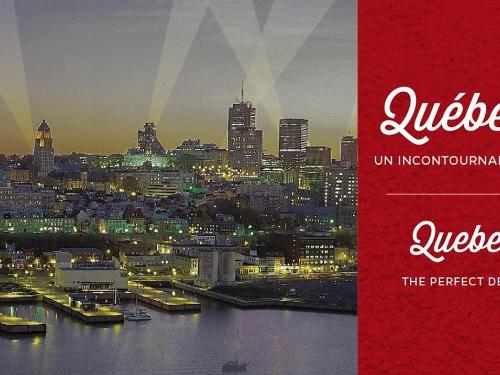 Meeting Package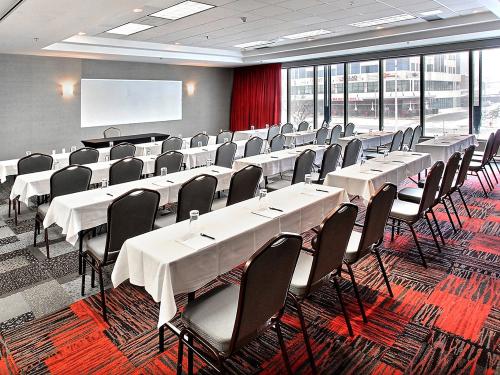 Club Classique | Book now and get free membership automatically !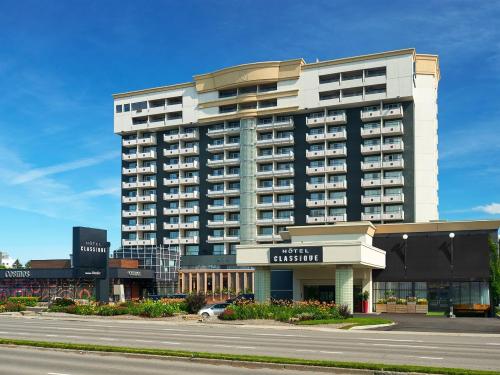 =inheritWith the Club Classique rate, get 5% off your room rate.
Get Free Wi-Fi, Parking, & Local Calls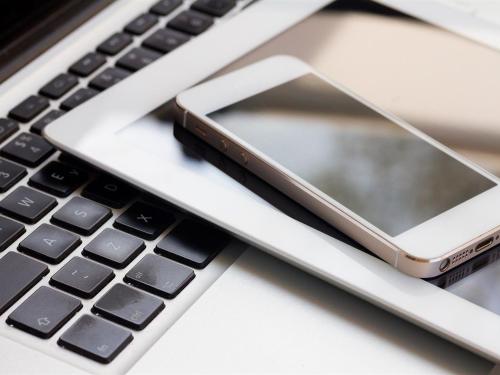 For business or pleasure : during your stay at Hôtel Classique, you get free Wi-Fi, free parking and free local calls!
50% Off on Rental Fees for Meetings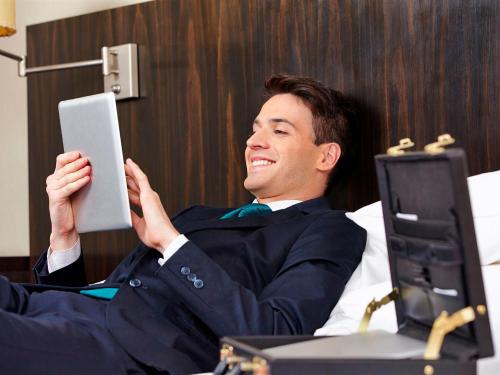 Get out of the office! On Monday's, Hôtel Classique give you 50% off on your rental fees.
Aquarium du Québec Package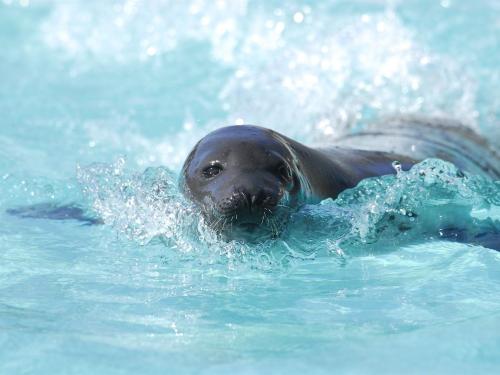 Take advantage of our Aquarium du Québec Package. One night accommodation and one admission for one person at Aquarium du Québec starting from $115.For more information, call us : 1 (800) 463-1885
Musée national des beaux-arts du Québec Package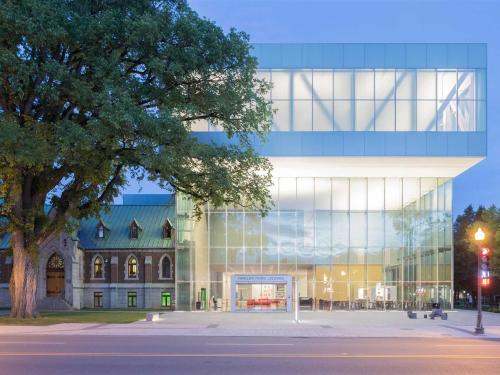 Take advantage of our Musée national des beaux-arts du Québec Package. One night and a pair of tickets starting from $130.For more information, call us : 1 (800) 463-1885
Valcartier Vacation Village Package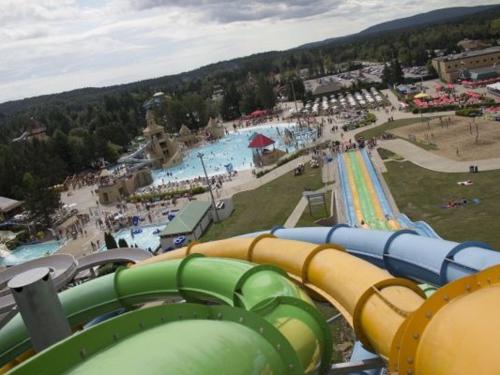 Take advantage of our Valcartier Vacation Village Package. One night accommodation and one admission for one person at Village Vacances Valcartier starting from $143.For more information, call us : 1 (800) 463-1885
SkySpa Package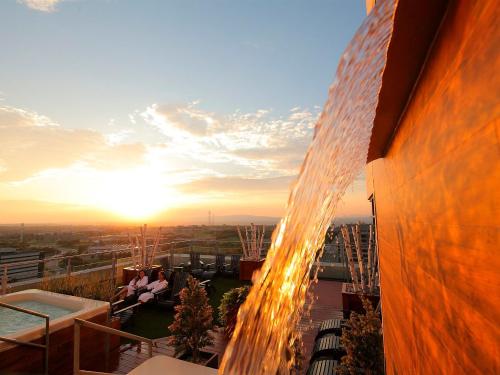 Take advantage of our SkySpa Package. One night and thermal bath access starting from $132.For more information, call us : 1 (800) 463-1885